12-14-2017, 11:20 AM
Seagulls Beware...

Join Date: Apr 2013

Location: Subject to Change

Posts: 857
Coming Soon To Galactic Sector ZZ Plural Z Alpha...
---
eRockets is being Invaded... By Aliens!!!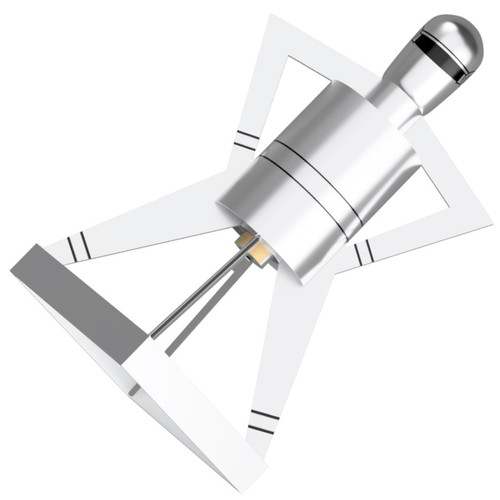 And there's a competition going on... No limit to the number of winners.If you can create a decal package for the Spaceman kit that they opt to print out, you win a Semroc Mars Lander.
Visit eRockets.com for more details.
__________________
.
.

Dreaming of making the rockets I dreamed of as a kid (and then some).

"The Guide says there is an art to flying", said Ford, "or rather a knack."
"The knack lies in learning how to throw yourself at the ground and miss."

Launching is Optional... Landing? That Depends on Trees.